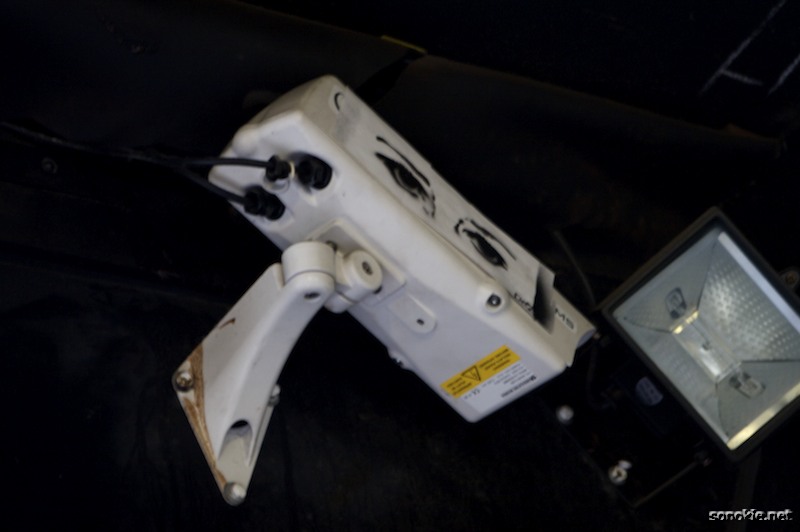 eye over you
The UK in general and London in particular has a lot of surveillance cameras. I think the tourist shops should sell the little UFO-shaped ones with the dark glass dome that have "I <3 London" printed on them -- I would have bought one and stuck it on my office wall as a reminder of the trip.
Recently, Jennifer Stoddart, Privacy Commissioner of Canada, wrote a letter to the Standing Committee on Public Safety and National Security with her initial analysis of bills C-46 and C-47. As a person who uses the internet, I encourage you to read her letter. She asks several important questions:
In specific terms, how is the current regime of judicial authorization not meeting the needs of law enforcement and national security authorities in relation to the Internet?
What law enforcement or national security duty justifies access without a warrant by authorities to personal information or preservation of private communication?
Why are some of these powers unrestricted, when the spirit of Canadian law clearly reflects the view that access or seizure without court authorization should be exceptional?
And finally, are the mechanisms for accountability commensurate to the unprecedented powers envisaged?
I interpret her questions as asking, "What specific reasons warrant changing existing laws in such an unprecedented way?". If you're Canadian, take a minute and write to your MP to ask them this question.